Jon.Severinsson.net
---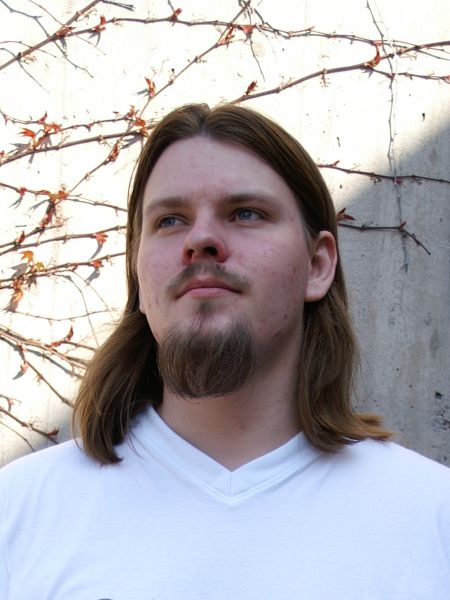 Hello and welcome to my little space on the net.
Unlike most personal homepages, this site isn't about me. It's just a place where I can dump stuff, so I can give people links. Don't expect everything to be propperly linked, sometimes I'll just put up a directory and send a link to those who are supposed to read it. If you need such a link, or have any other questions, just email me at jon@severinsson.net.
---
Civilization: The Expansion Project
I'm currently the main maintainer of the comunity designed boardgame Civilization The Expansion Project.
It's homepage can be found at www.civproject.net.
---
Some other stuff of middling interest
Password Generator

d20 Spells

D&D Arena Deathmatch (Swedish)
---
These services are availible for development and beta testing
Fantasy Empire's development page (not working...)

Misc helpfiles and API documentations (mainly for my own use)
---
Password Protected Services:
Contact me if you think you should have the password for any of the services.
---
My FTP Server
Ulf's FTP Server

phpMyAdmin
phpLDAPadmin
Anyterm

Webmail
---
If you, for some reason, would need my CA certificate you can download that as well.
---